Business Transformation in an Uncertain World
The challenges 2020 has presented have been extreme and have left many media organisations reevaluating their business models.
Watch the replays of Red Bee Media discussing at IBC Showcase 2020 on how business models can be reimagined in the wake of Covid-19. From the transformative shift to hybrid cloud technology and software only solutions, to the increased flexibility and agility provided by outsourcing. Also discover how to monetise sports content through non-traditional models and learn how next generation media companies are rewriting the content delivery and distribution playbook.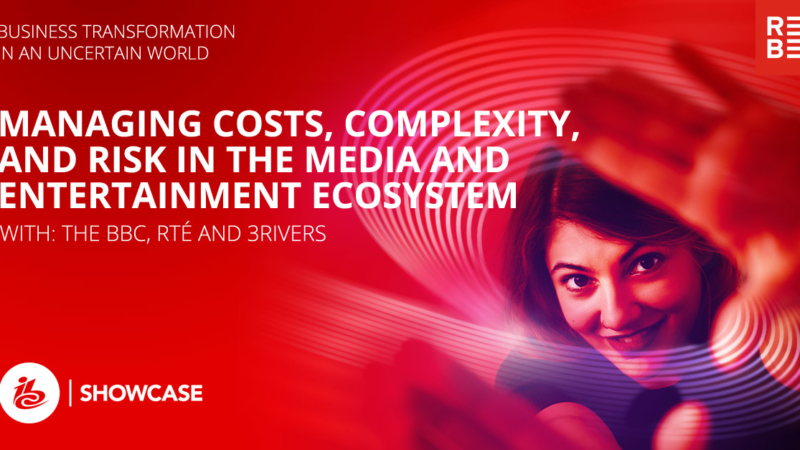 Managing costs, complexity, and risk in the media and entertainment ecosystem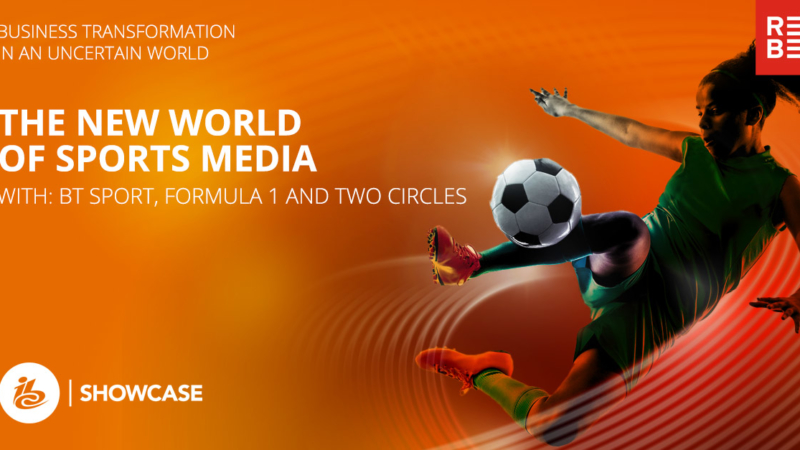 The New World of Sports Media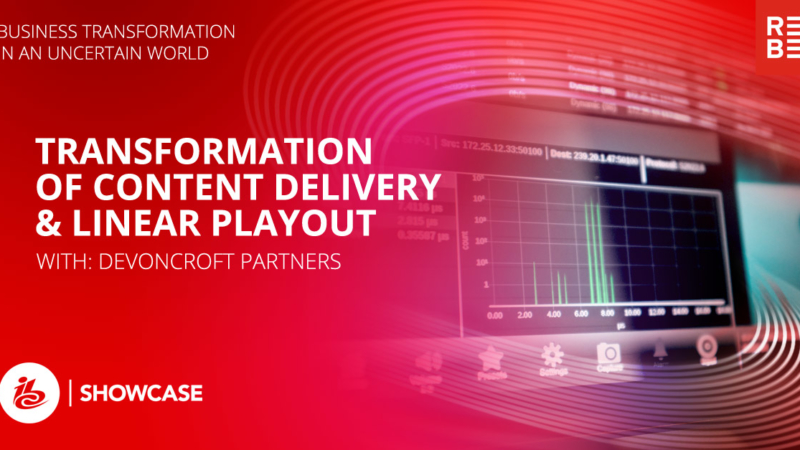 Transformation of Content Delivery & Linear Playout
9 Sep 2020
Managing costs, complexity, and risk in the media and entertainment ecosystem
Julius O'Dowd

Commercial Manager, BBC

Richard Waghorn

Director of Operations, Technology and Transformation, RTE

Oege Boonstra

Partner, 3Rivers
Moderated by:
Margaret Davies

CMO, Red Bee Media
See more detail
With Covid-19 threatening the continuation of existing business models and accelerating the need for both business and digital transformation, broadcasters are increasingly looking to outsource discrete elements of the broadcast workflow.
With the aim of managing complexity and controlling risk while reducing costs, the increasing flexibility and agility that outsourcing represents makes a compelling argument, but what factors contribute to its success? This Red Bee Media panel will examine the efficiencies that can be realized with this process, the issues that need to be considered, and provide high-level strategic insight into the benefits that can result.
The New World of Sports Media
Jonathan Wilson

Business Director, Red Bee Media

Louisa Clark

Head of Business Development & Broadcast Partnering, BT Sport

Max Metral

Senior Analytics Manager, F1
Moderated by:
Abi Stephens

TV Sports Presenter, Abi Stephens ltd
See more detail
The return of Live Sports to broadcasting provides a critical opportunity to re-evaluate the business. This Red Bee Media panel will ask what sports broadcasters' and sports rights owners' main priorities are as they deal with the financial fallout of Covid-19. How do they evaluate insource vs outsource requirements? How has fan engagement changed when building and nurturing audiences in the new normal? What new ways are there to monetize audiences and what is changing in the sports production workflow? This panel will help chart the roadmap to the new era of televised sport.
Transformation of content delivery and linear playout
James Arnold

Chief Commercial Officer, Red Bee Media

Alexandre Dubiez

Head of Playout and Studio Solutions, Red Bee Media

Joshua Stinehour

Principal Analyst, Devoncroft Partners
Moderated by:
Joe Zaller

Founder, Devoncroft
See more detail
The industry shift to hybrid cloud technology, and software only solutions which sit on standard IT, has been an industry focus for equipment and managed services providers for the past decade. This session will look in detail at exactly where Red Bee Media is in that transformation. It will show how Red Bee has innovated its technology and operating models to meet customer demands for increased flexibility and agility, and provide valuable insight into how organisations can avoid the pitfalls in the process and start to implement cloud and software-based and interconnected infrastructures across their own networks.