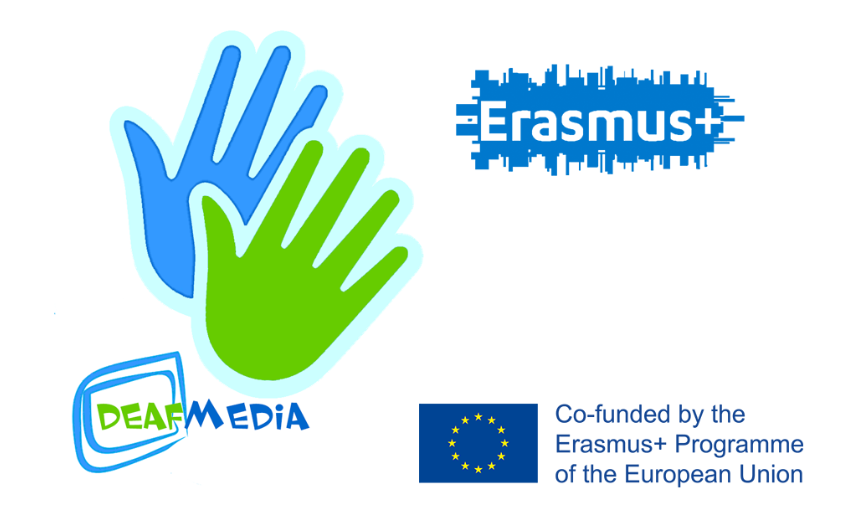 Red Bee Media is proud to be part of the DeafMedia (Media, Reliable Information and Deaf people in Europe 2020) project, co-funded by the Erasmus+ programme of the European Union.
The project's main objectives are to promote access to information in signed languages and to support and train Deaf translators as professional media interpreters, particularly in signing live news content. Our role in the project was to prepare the selected participants for live interpreting and share technical and operational knowledge.
Working with the national Deaf Associations in Spain, Lithuania, and Croatia, twelve participants were selected to take part in the training. In this video, we can see some images of the training sessions that were held face-to-face in the Broadcast Centre in London.