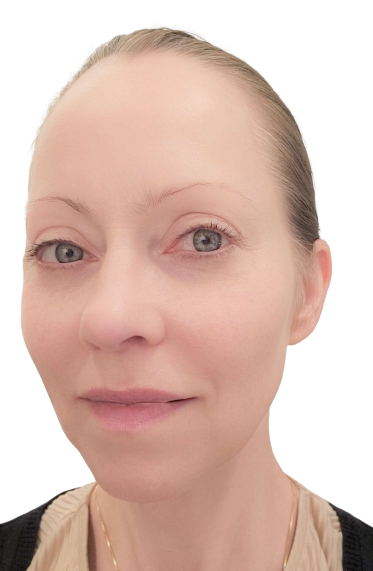 By Madelene Gustavsson, Head of Product, Red Bee Media
Recent years have seen exponential growth in sports broadcasting distribution and rights values. Whether physical or digital, the collective global sports industry is set to hit half a trillion dollars in annual value (Research and Markets).
But it's not just the numbers that have ramped up. As significant are changes in sports consumption and the role of broadcasters. Even the term broadcaster is somewhat out of place in a world where sports content is delivered via multiple methods. A recent survey from Sky found that nearly half of fans regularly watch sports on mobile devices. The survey highlights the need for increased flexibility and how media companies are expanding into rights production and content acquisition, packaging, and delivery across all means of distribution: terrestrial, cable, satellite, DTV, IP and mobile.
Market evolution
Today, most major football clubs have their own DTC offering that includes video content. And the trend is spreading across all sports, from surfing to motocross. In addition, demand from voracious fans is causing an explosion of both live and highlighted content that can be accessed anywhere, on any device.
The state of play regarding who does what and for whom is also in flux. The value and term of sports rights are continually fluctuating. Some leagues have seen net declines in rights values, whilst others have seen increasingly complex agreements comprising various delivery formats, regional broadcast windows, national and international rights agreements and other considerations. Half a dozen large broadcasters owned most major global sports rights deals two decades ago. Today, there are over 30 major sports content owners, and this diversity is also growing as the largest SVOD services compete with traditional broadcasters.
Agility matters
What does this mean for broadcasters? In simple terms, they have had to become more agile. This means operating models, partnerships, and a whole host of technical considerations must be able to adapt quickly. Take the case of BT Sport, which acquired the English Premier League broadcast rights in August 2013, which meant they had to be up and running with a complete delivery workflow to reach millions of viewers across multiple devices within 12 months. Or Extreme E, the electric off-road racing series that launched as a start-up in 2018 and, within three years, expanded its distribution reach to encompass 195 countries with a cumulative audience of 316 million in 2021.
Both clients entrusted Red Bee to build and operate entire media workflows from the ground up. We deployed our deep infrastructure and operational expertise to deliver our next-generation managed services whilst carefully managing the customer's risk. In the case of BT Sport, the additional flexibility of our new platforms enabled a rapid expansion of services to encompass the UEFA Champions League and to launch Europe's first UHD Sports channel.
Going global
Being able to meet the agility demands of emerging sports leagues' is also notable.
Ekstraklasa.TV, the Polish top-tier football league, is a streaming service offering live and on-demand content, including over 300 matches per season. In addition, extra video content is available over the web, through mobile apps and on multiple Smart TV platforms. Our media services partnership with Ekstraklasa is an excellent example of how we are building flexible commercial and service delivery models to meet an agile customer's expectations with an increasingly global fan base. Ekstraklasa. TV has grown rapidly and now has several hundred thousand registered and is enjoyed by over 20 million people worldwide. This was achieved in a matter of months, not years.
Working with a dedicated service provider focused on enabling the monetisation of rights in this way is a topic we explore in more detail in our latest paper, "Why gamble on an uncertain media future? Reducing risk and creating the cost certainty needed to fuel innovation and growth."
If the last few years in the sports video market were transformational, the next period holds the promise of more change driven by consumer demand and service innovation. Areas such as gamification, interactivity and 5G connectivity will all fuel this progress.
We're ready – are you? Game on!
Meet Red Bee Product Manager Juliet Gauthier at Leaders Week in London from today until Thursday, September 29th, at Twickenham Stadium. She will discuss the role of media service partnerships for sports organisations. Juliet will also give a presentation on "Riding the Next Wave of Ad-Supported Streaming Experiences" with Joe Nilsson from SportsTribal on Thursday, September 29th, from 12:30-1:00 pm.